Our Veterinarians
The Friendswood Animal Clinic team of skilled veterinarians welcomes you to our practice. Proudly serving the Friendswood area. At Friendswood Animal Clinic, it is our daily privilege to provide quality vet care to your cherished pet, with compassion and competence. We hope to ensure a positive impact on our patients, pet owners and the local community.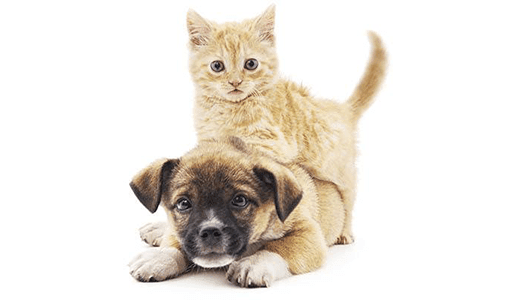 Donna Coleman
Dr. Donna Coleman was born and raised in Jones Creek, Texas. She Attended Texas A&M for both her undergraduate degree and for her Veterinary degree. She graduated from Veterinary School in May of 2006. She has been working at Friendswood Animal Clinic since April of 2008.
She currently lives in Angleton with her husband, Bill, and their five dogs, Bailey (Border Collie/Terrier Mix), Remy (Weimaraner), Skyy (German Shepherd), Hank (Black Lab) and Tiago (Red Lab). They also share their home with a 12-yr-old leopard gecko and an 11-yr-old sugar glider.
Her husband and she are both huge fans of spending as much time as possible on the water, so they spend their free time fishing or water skiing. They also participate in BBQ cook-offs around the area.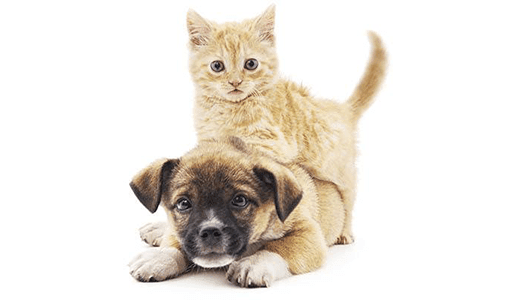 Brent Melloy
Dr. Brent Melloy was born and raised in Vernon, TX. He received his Veterinary degree from Texas A&M University in 1989. He owned and operated Animal Care Center in Houston prior to joining the team at Friendswood Animal Clinic in 2012. Dr. Melloy enjoys both feline and canine medicine equally.
Brent and Joy live with two rescue collies named Jack and Hollie along with a Jack Russell Terrier named Tucker. They have three cats adopted from the local shelter named Cleopatra, Roxanne and LBK. Brent and Joy enjoy traveling to the various islands of the Caribbean and taking their pets to the "friendly" local restaurants.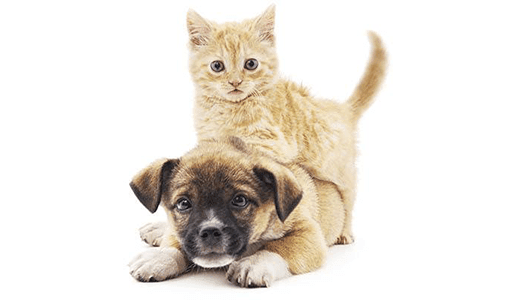 Joanne Murphey
Dr. Murphey is thrilled to have joined the Friendswood Animal Clinic team once again! She had practiced with us from 2003-2012 and has happily returned to the great state of Texas.
She received her Veterinary degree in 1990 from Ohio State University and has practiced all across the United States. She has a special interest in cats, but enjoys working with all types of animals to ensure they live long and healthy lives.
Dr. Murphey lives with her husband, Ed, and their cat, PipSqueek, (who has been requesting a new "sibling" or two!). She prefers outdoor activities including triathlons, sailing, skiing/snowboarding and tennis.