Online Booking For Exams 24/7!
Welcome to Friendswood Animal Clinic
Our Pet Annual Wellness Plans (PAW Plans) provides you with proactive care for your dog or cat at a discounted price. Visit our Annual Wellness Plans page to find out how signing up for a dog or cat wellness plan can help keep your furry family member healthy and thriving.
The Friendswood Animal Clinic team of skilled veterinarians welcomes you to our practice. Proudly serving the Friendswood and surrounding areas. At Friendswood Animal Clinic, it is our daily privilege to provide quality vet care to your cherished pet, with compassion and competence. We hope to ensure a positive impact on our patients, pet owners and the local community.
Friendswood Animal Clinic is a full service companion small animal hospital offering pet microchip ID, vaccinations and spaying and neutering services. We provide quality veterinary care throughout the life of your dog, cat, or other small pet. Our services and facilities are designed to assist in routine preventive care for young, healthy pets, early detection and treatment of disease as your pet ages, and complete veterinary medical and pet surgical care as necessary during their lifetime. Our experienced veterinarian doctors and skilled vet staff stand ready to serve the small animal pets in Friendswood and surrounding areas.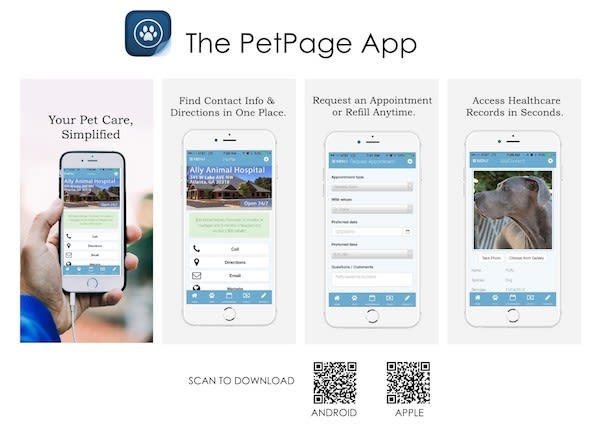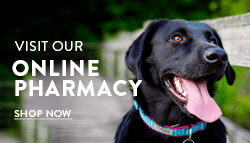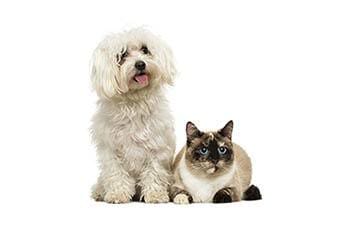 Happy, Healthy Pets
As a full service companion dog, cat or other small animal pet hospital we offer a full veterinary laboratory, pet surgery and a pet pharmacy with and emphasis on heartworm and flea-tick control. We understand the special role your pet plays in your family and are dedicated to becoming your partner in your pet's health care. Our goal is to practice the highest quality veterinary medicine and pet surgery with compassion and an emphasis on client education. We also provide behavioral counseling for unruly pets.
Stay Connected with Friendswood Animal Clinic
Our hospital facility includes a well-stocked small animal pharmacy, in-hospital pet surgery suite, in-house x-ray capabilities, and a closely supervised treatment area. We provide a broad spectrum of diagnostic procedures through in-house testing and the use of external laboratories. We also work closely with local specialty practices when special diagnostic procedures are required.